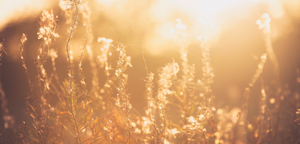 New Arrivals: Minorien Fu-in As Autumn sets in, we're excited to introduce the latest addition to our Japanese incense range at Lotus Zen: Minorien Fu-in. Minorien are producers of traditional all-natural Japanese incense, aiming to combine the culture of prayer and fragrance. They use high quality ingredients and are renowned for their signature 'wet' impression.  The Fu-in series is named after the soft essence you feel after 'listening' to each scent and features unique blends of Sandalwood, Aloeswood, Frankincense and Kyara. Incense Overview Byakudan Fu-in is a timeless 'Old Mountain' scent made using pure Mysore Sandalwood from southern India. An incredibly soft incense...
---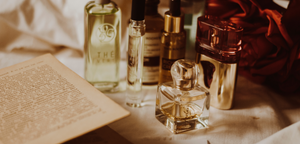 For centuries, incense has been used to promote relaxation, reduce stress, and enhance spiritual practices. While the benefits of incense are widely recognized, the science behind aromatherapy and how incense affects our brain and mood is not as well understood. In this article, we'll explore the science behind aromatherapy and how incense can impact our physical and emotional well-being.
---
Nag Champa incense
 has an earthy, floral scent and a staple of Indian spirituality and culture. This enticing incense is renowned for its unique fragrance and is comprised of three key ingredients; sandalwood, halmaddi and the champaca flower.
---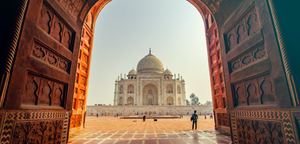 Spring is here! We are excited to be introducing a new incense brand to Lotus Zen - Shroff Channabasappa. Shroff make some of the finest Indian incense on the market. All sticks are handmade in India and hand-rolled using woods, florals, halmaddi, aromatic herbs and essential oils.
---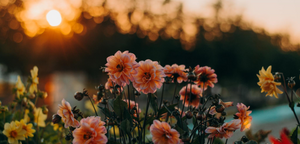 The fragrances of springtime have inspired incense makers for generations and these evocative floral scents can be found in both modern and traditional incenses. A lot of Japanese incense especially takes influence from Spring with many Japanese incense makers using the sakura cherry blossom tree as inspiration. Incenses evocative of spring are often fresh, delicate and floral. Here are out top 10 incense sticks for spring: 1. Pearl | Karin Les Encens du Monde Pearl emits flowery, delicate accents of tuberose riding a unique background of sandalwood accompanied by the fresh marine-like scent of coumarin. The floral sweetness of Pearl makes it one of our...